Additional Options
Watch Your Dream Pool Take Shape, One Upgrade at a Time.
Ask your Matrix Certified Builder about the variety of ways in which you can enhance your pool experience with some of these additional, premium options.
Heaters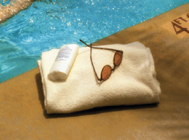 For those who like it hot, we offer a variety of heating options.
Water Features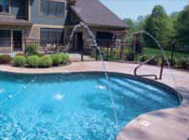 From waterfalls to fountains to cascades, add some elegance and drama to your poolscape.
Lighting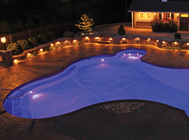 Extend your swimming time and enhance the atmosphere with our variety of colorful lighting options.
Automatic Sanitation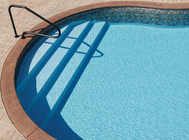 Keep your water clear and clean with a system that makes your pool practically maintenance free.
Automation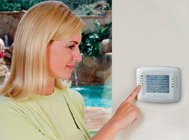 Total control of your pool's add-on features is at your fingertips, thanks to an Automatic Pool Control System.